Join Our Team - Career Opportunities At Lester Glenn Auto Group
Work With Us
Lester Glenn Auto Group is rapidly growing and we are in need of well-qualified individuals to fill certain positions! Join our team and help be a part of providing an unprecedented level of service in the automotive industry - the Lester Glenn Experience!
The Lester Glenn Experience Starts With Those Who Believe In It
There is no shortage of options on where to purchase or service your vehicle from. But; there's only one
Lester Glenn Experience
. 
What sets Lester Glenn Auto Group apart is 
its people
. More than 60 years in the making, the Lester Glenn Experience is the promise our people make to every customer that walks through the door.
Since 1956, we have operated under the basic principle of doing everything we can to make our customer pleased to be doing business with Lester Glenn Auto Group. And it is only when our customer is satisfied with their experience with us that our jobs will continue to exist. 
These words were written by our founder, Lester Glenn. They still ring true today.
View Current Career Opportunities
What We Believe In
We believe in providing an unparalleled, exceptional, full-service, retail automotive experience with complete transparency, at competitive prices, by committed and passionate employees whose number one goal is the customer's complete satisfaction.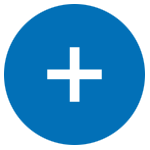 Creating the most positive, team-oriented work environment possible. This environment will not only attract and keep qualify individuals, but will help each person achieve his/her personal best.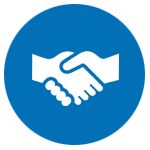 Forging partnerships with like-minded companies and individuals.

Such companies and individuals must share the same passion for customer satisfaction and appreciation and must be transparent and responsible in their actions.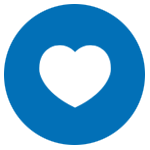 Treating everyone fairly - with respect and integrity.

We do not look to take advantage of customers, employees or vendors. We will be fair and expect fairness in return.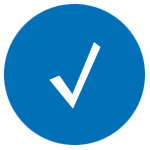 Respecting our own success.

We hope to be successful, but will only achieve and maintain success if we remain humble and respectful of our customers and each other.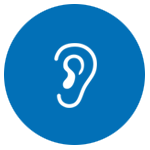 Listening to every idea.
We are not perfect. We must always be willing to change and grow.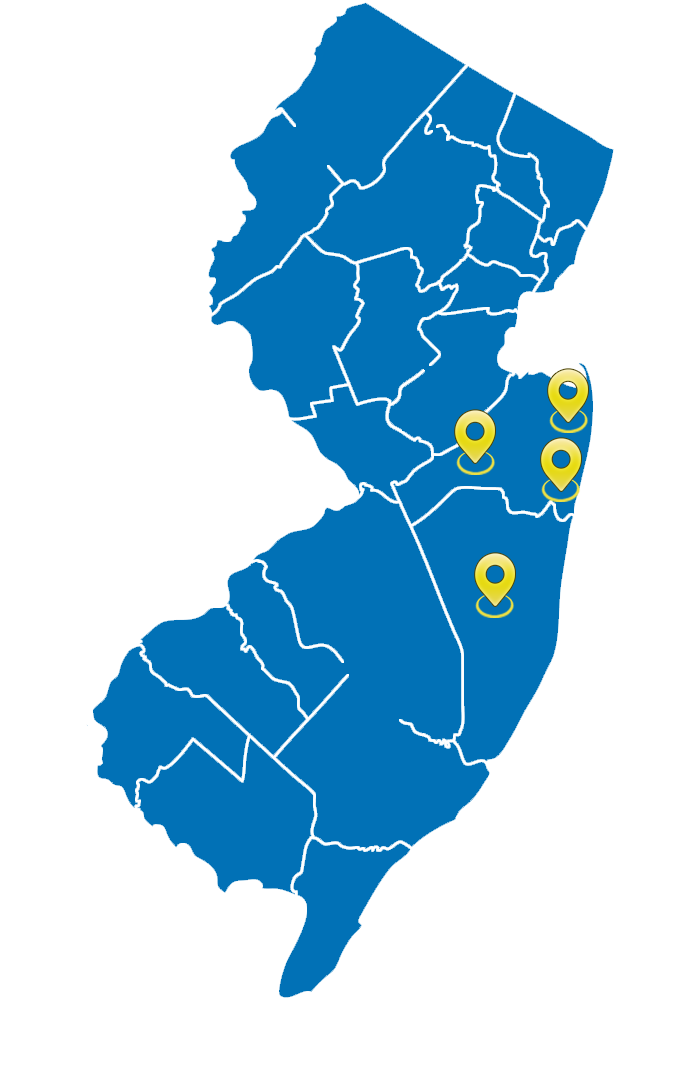 Making Our Customers Happy Has Its Benefits
Our 500+ team members work together to create a company culture in which hard work, dedication and living by the Lester Glenn Experience is rewarded. We always look to identify opportunities for growth internally and understand that a healthy work/life balance is important to keep our team happy, so they can
make our customers happy
! 
We also offer:
A benefits package including medical, dental and vision insurance for full-time employees
Paid time off
A 401(k) plan with employer-contribution
Opportunities for career advancement
Opportunities for continued professional training and education
Competitive wages
Employee discounts on service, sales, parts and accessories sales across all locations
11 locations across two counties and four cities in New Jersey
Sign-on bonuses available for many positions
4-day work week opportunities for many positions
And much more!
Current Career Opportunities
As our automotive group continues to grow, new opportunities may be posted daily. We urge interested applicants to check back often to for updated employment opportunities.
---
Lester Glenn Auto Group considers all applicants without regard to race, color, creed, religion, sex, ancestry, national origin, age, marital or veteran status, or the presence of a non job-related medical condition, handicap or disability, or any other legally protected status.
Meet Our Team


They say families are like trees, with branches growing in different directions, but all growing from the same root. That is no different here at Lester Glenn. With different locations, departments and services, all of our branches serve a different purpose but grow from the same root. The root of treating our customer with dignity and respect. 
The Lester Glenn Team
It's All In The Family


Lester Glenn Auto Group is a third-generation, family-run automotive organization. Starting as a one-car showroom in 1956, Lester Glenn has expanded to more than 10 locations across two counties in New Jersey with more than 500 team members. From day one, our goal has been to treat the customer right. That goal has never changed.
The History Of Lester Glenn
Now Hiring - Technicians!
We value our technicians as the heartbeat of our service department. 
With continued training and professional benefits as well as personal benefits, we are always looking for people who are interested in starting their career path, or looking to make a change. If this sounds like you, we invite you to consider Lester Glenn Auto Group.